Semen Sales - Shorthorn
All the below semen sires are in marketing partnerships.
Please contact Chris on 0407606831 for further details.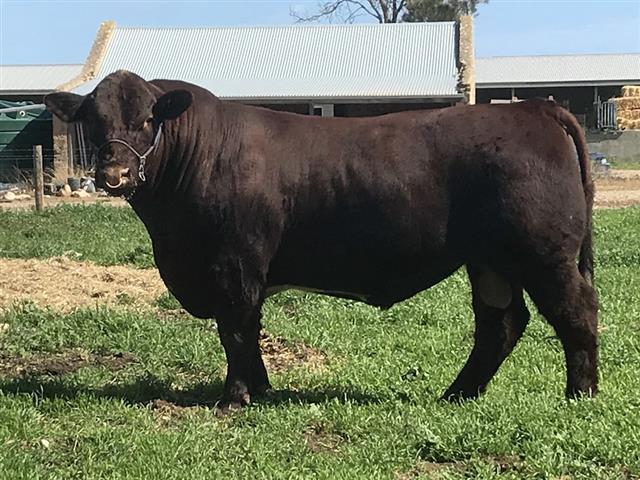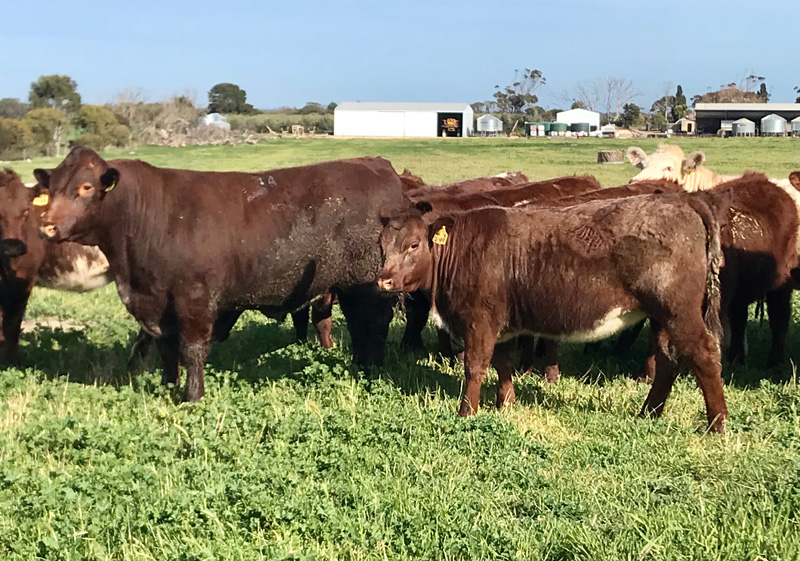 Futurity Quinella Q8
---
Purchased at 2020 On Property Sale in conjunction with Ronelle Park Shorthorns.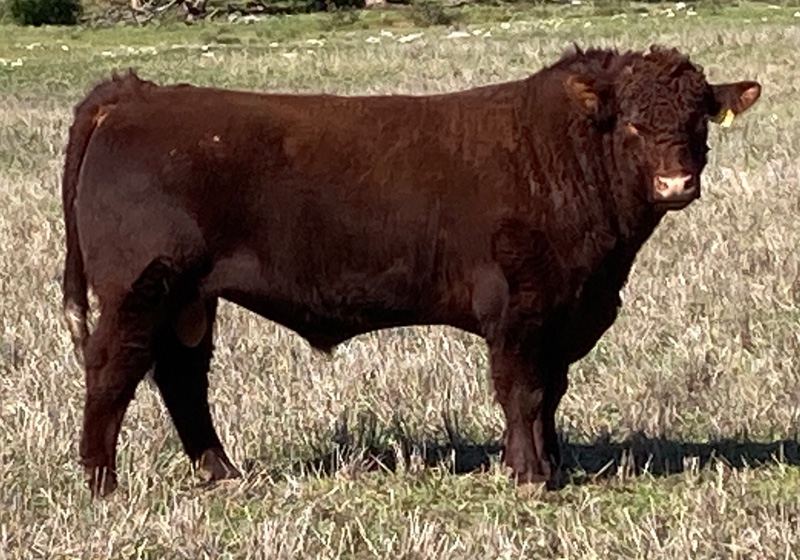 Sprys Unlimited P146
---
Purchased in 2021 from Polldale Shorthorns.
Semen Sales - Angus
As our Angus Stud is newly formed we look forward to providing semen sire packages in the future.