Bayview Shorthorns & Angus Studs
A picturesque 2hr drive from Adelaide enjoying the sea views will see you arrive at Bayview. Bayview is situated on the Yorke Peninsula in South Australia. Stud Principal is Chris and his wife, Anissa Thompson, their children Alexandra, James and Luke, who along with Kevin and Pam Thompson form the operations of the Bayview Shorthorns and Angus Studs.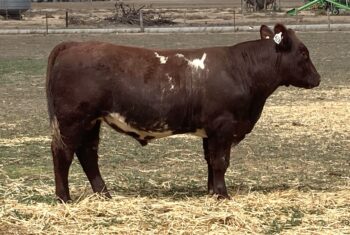 Supplementary Sheet 2022 Bulls have been weighed, loaded and transported to Stoney Point Complex in readiness for next Wednesday's Sale. Here is the Supplementary Sheet ...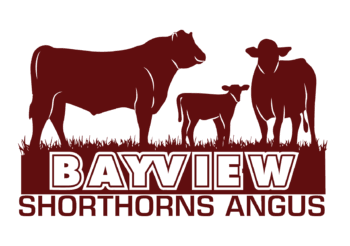 Bull - Bayview Ambition R118 has been added to the Sale Team - LOT 42 A. Further comments and photo to come. He has been ...